Inspirational Beach Quotes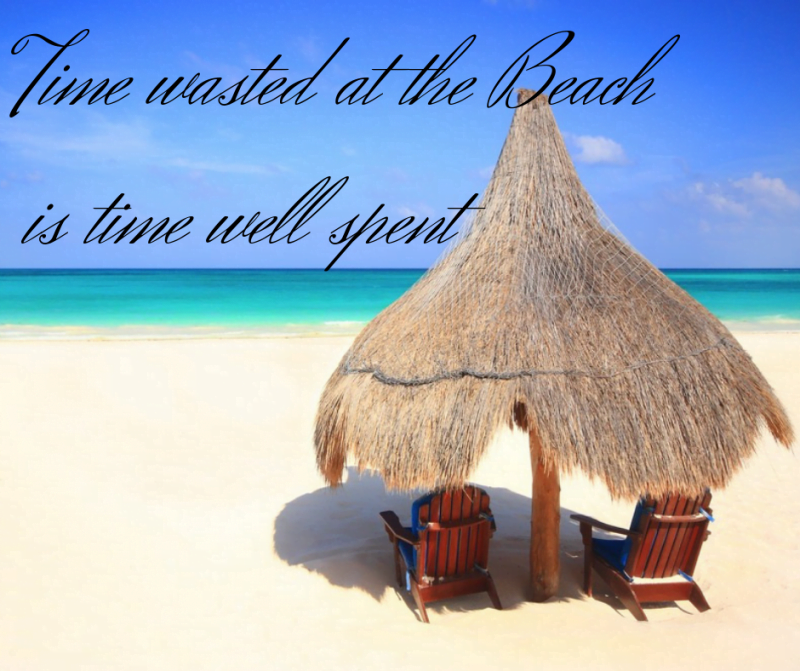 Time wasted at the beach is time well spent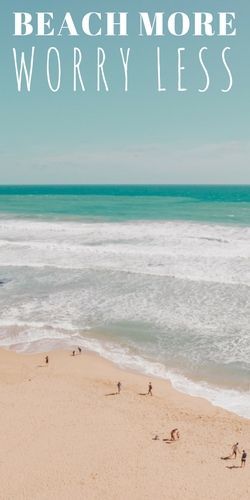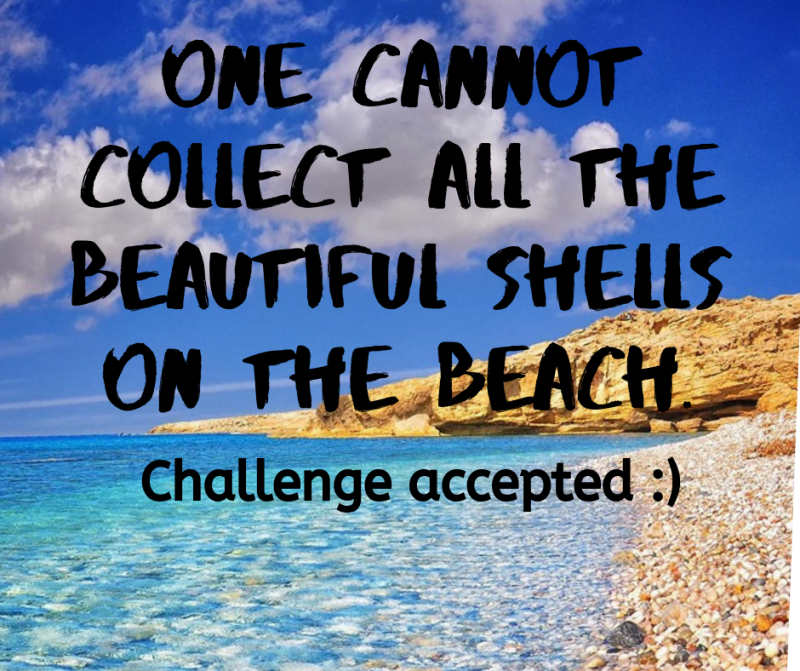 One cannot collect all the beautiful shells on the beach. Challenge accepted 🙂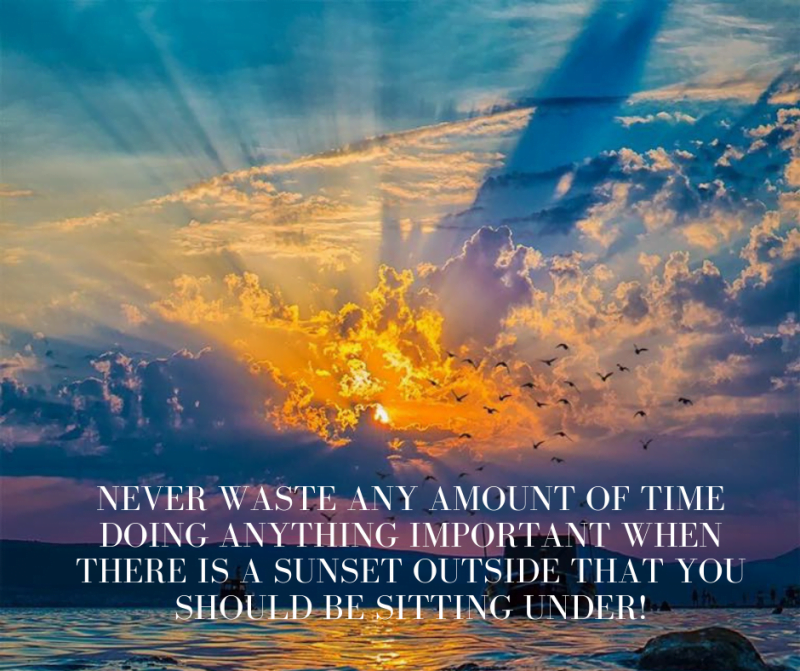 Never waste any amount of time doing anything important when there is a sunset outside that you should be sitting under!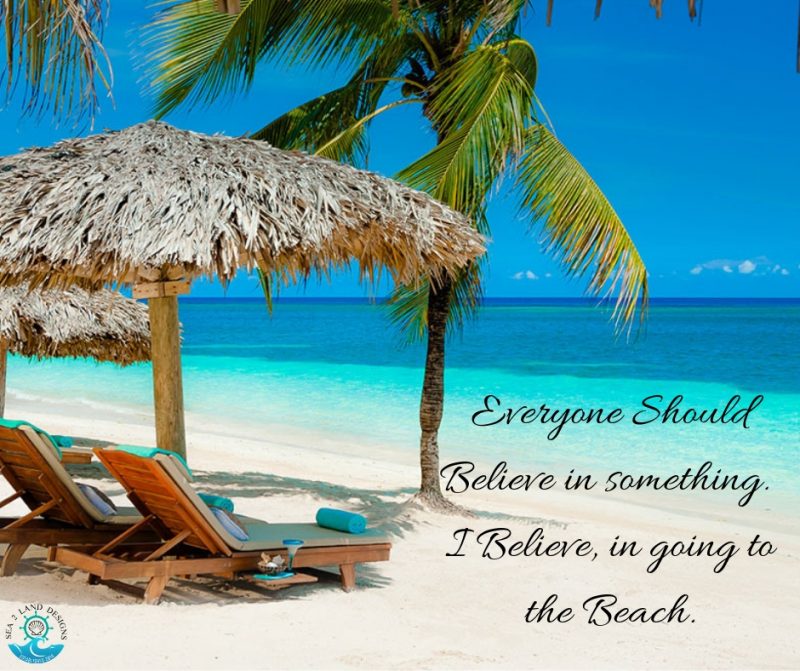 Everyone Should Believe in something. I Believe, in going to the Beach. 🌴😍🌴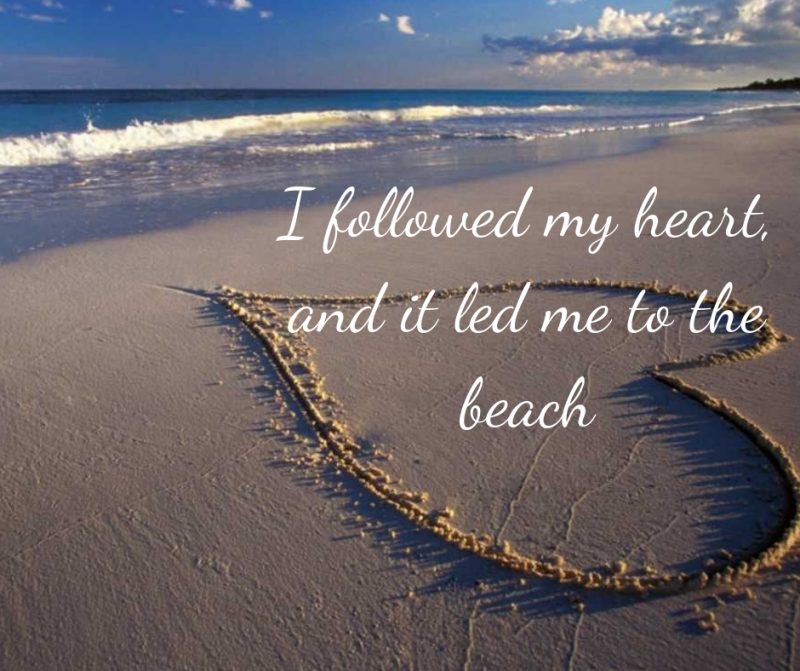 I followed my heart, and it led me to the beach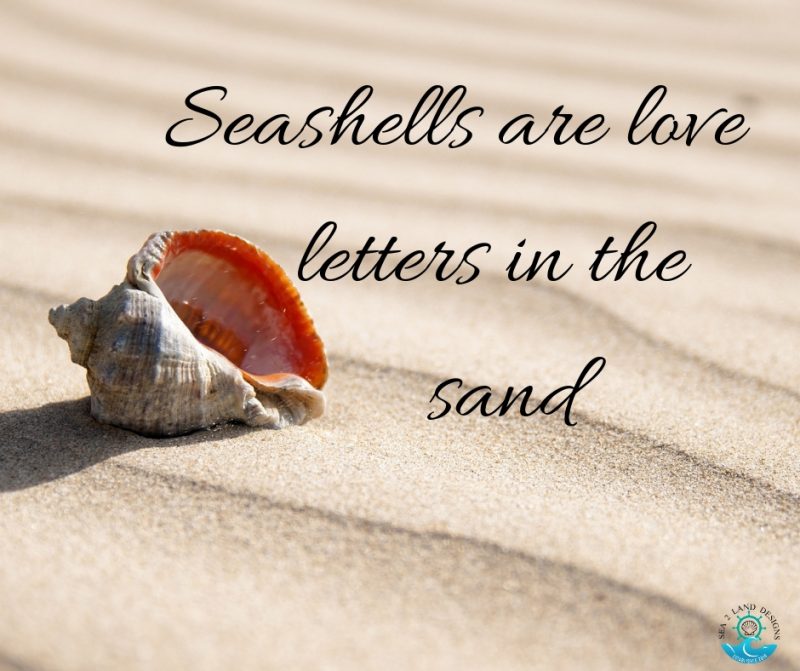 Seashells are love letters in the sand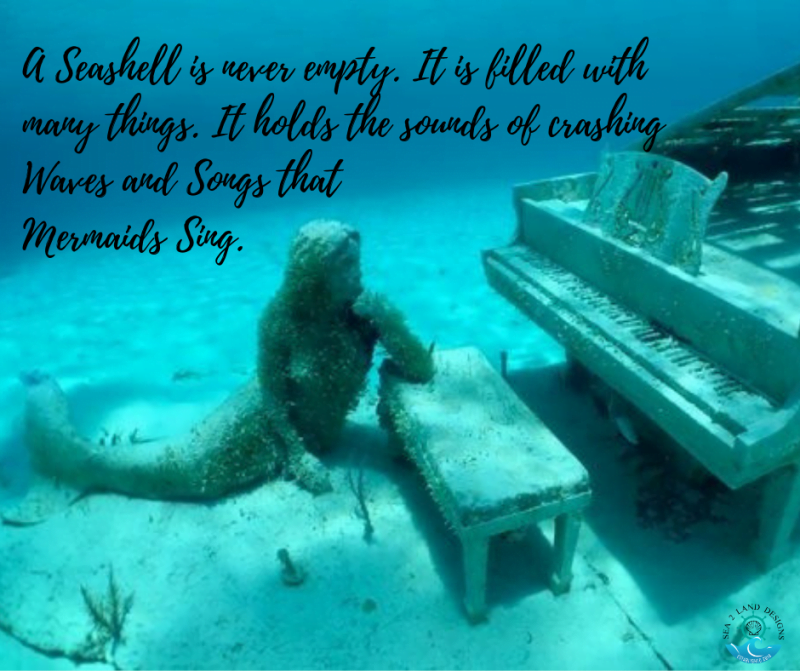 A Seashell is never empty. It is filled with many things. It holds the sounds of crashing Waves and Songs that
Mermaids Sing.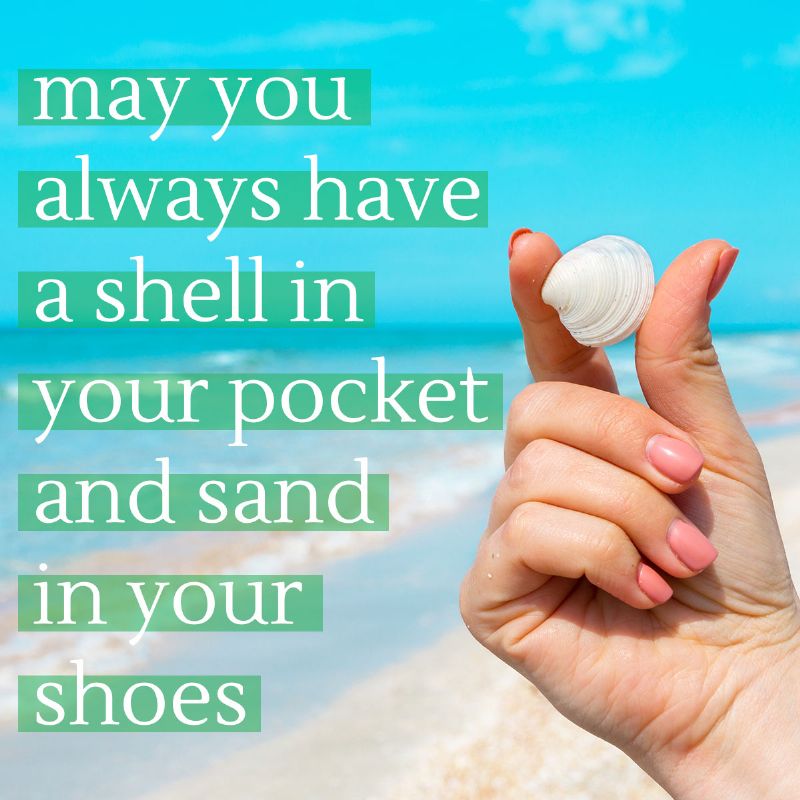 May you always have a shell in your pocket and sand in your shoes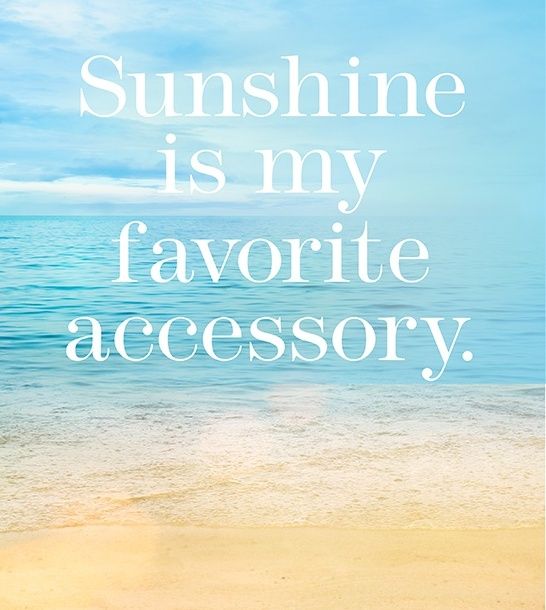 Sunshine is my favorite accessory