Here are some photos happy customers have shared with us over the years.
Laura Etling Feb 22, 2019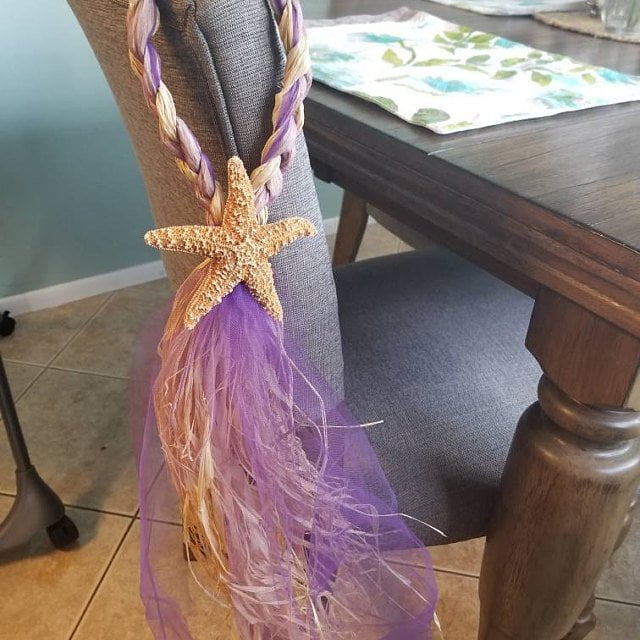 dmjohnson1218 on 13 Dec, 2018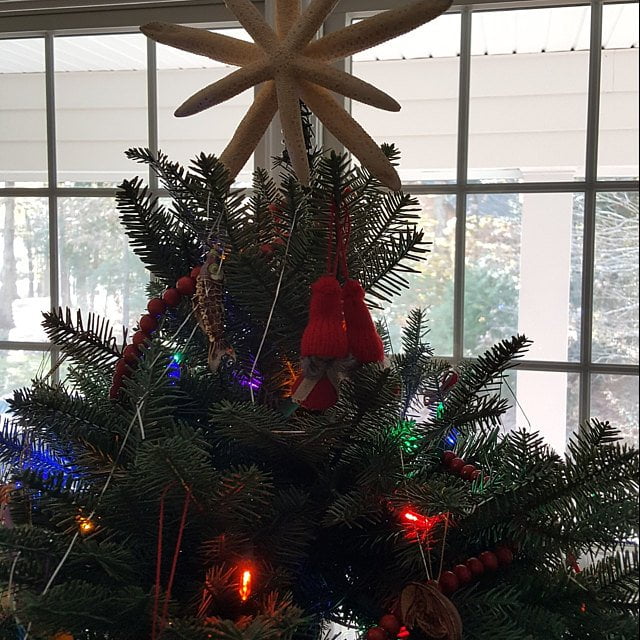 Lydia Karschner on 02 Dec, 2018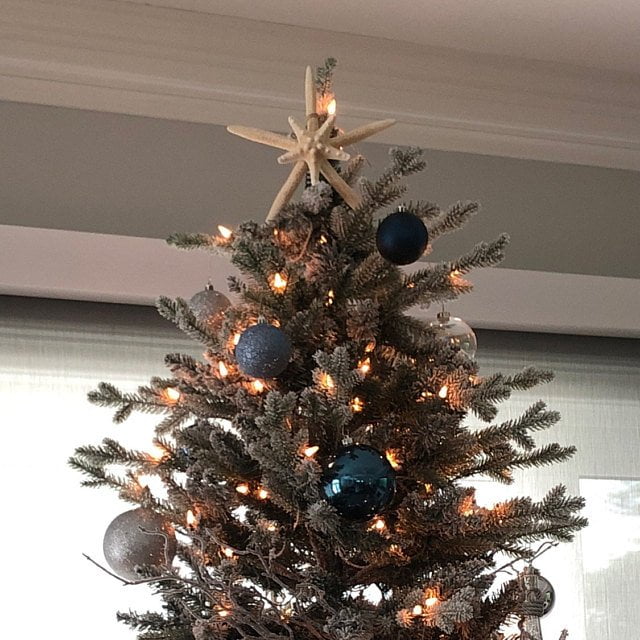 DEBI1830 Nov 21, 2018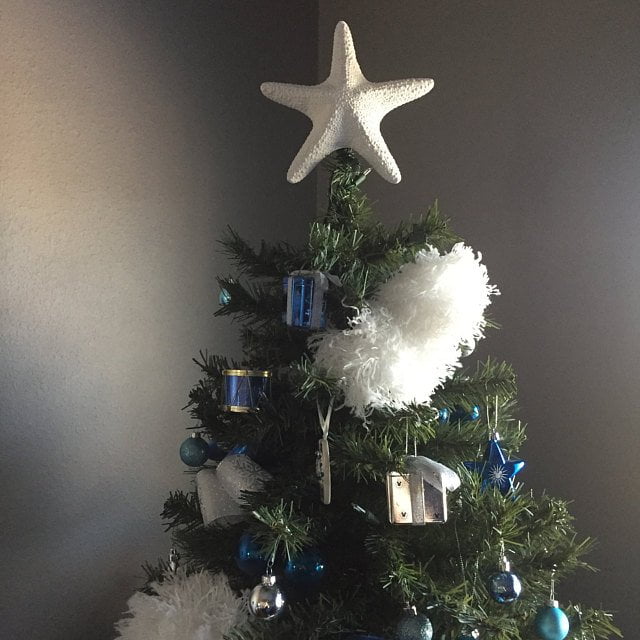 Natalie AguilarJun 24, 2018 Shipped and arrived fast! Love the color, exactly what my wall was missing! Love these!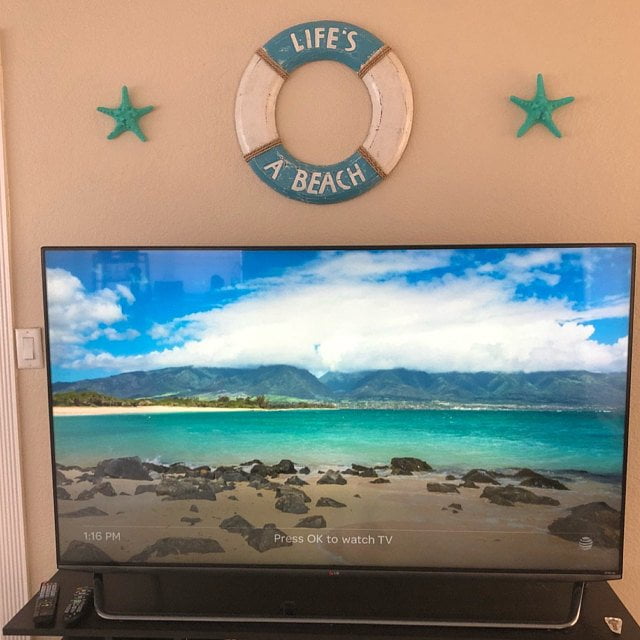 Abbie MooreJun 22, 2018
I got these for my the groomsmen in my wedding in Cancun! Loved them! So simple and cute!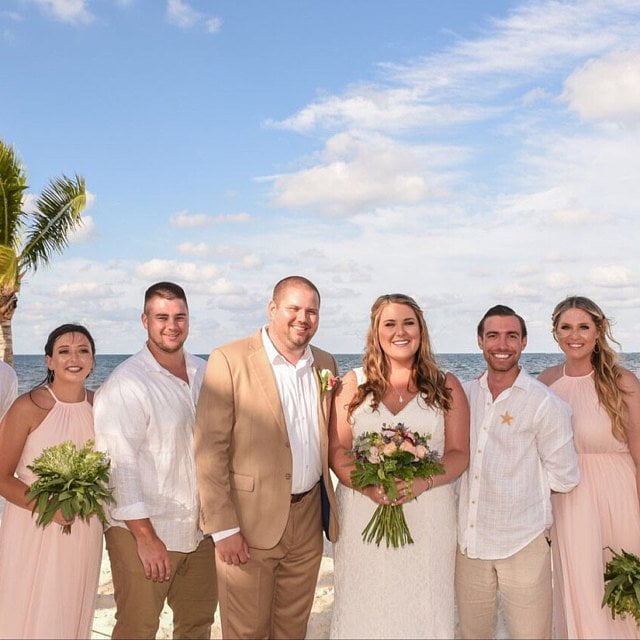 amanda tucker on 15 Jan, 2018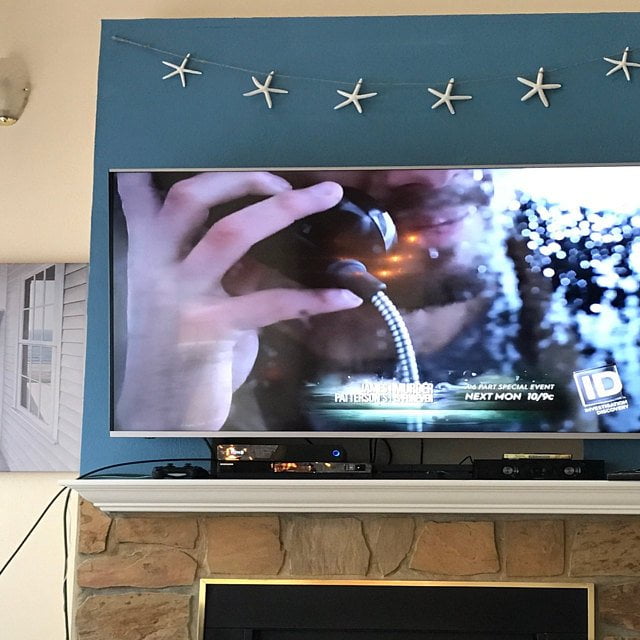 Karen MaloneyJan 6, 2018
All the decorations for my beach themed tree came from this great shop!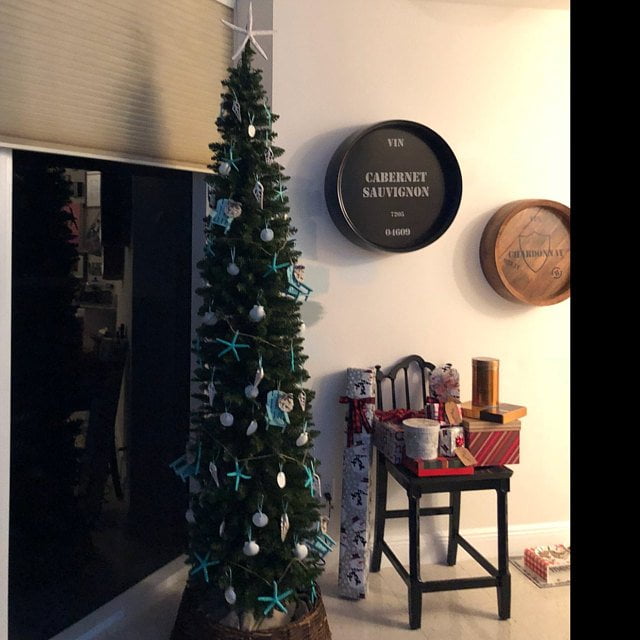 GeriDec 18, 2017
Thank you so much! The starfish are happily hanging on the tree. 😁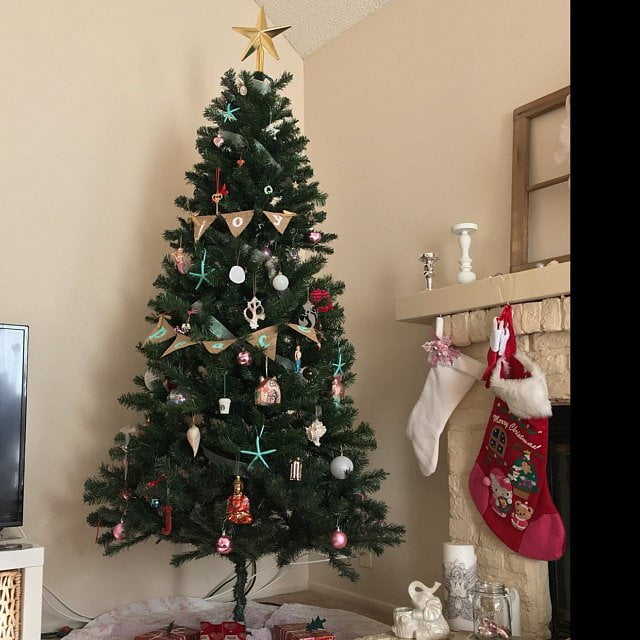 donnalcookeDec 12, 2017
Perfect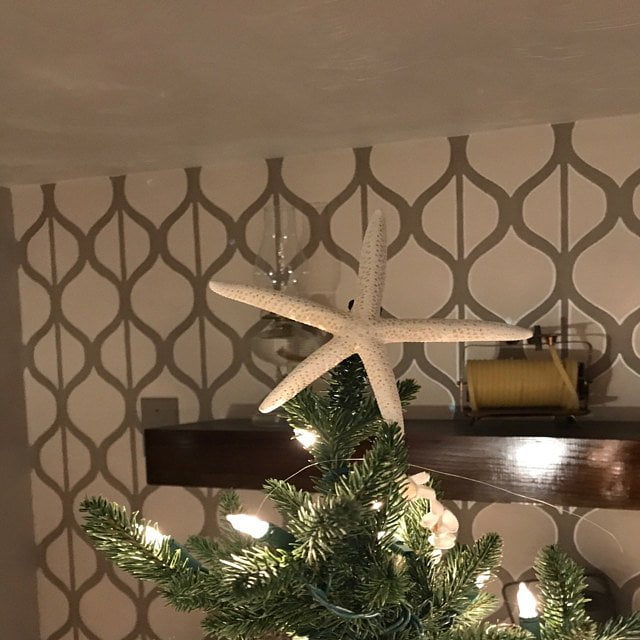 Chloe JordanNov 27, 2017
It fit our tree PERFECTLY!